I spent most of last week at my dye pots! I even bought 3 more pots so that I could do more batches in one day. Glad I did because I had a lot of dyeing to do!
Here's what I created...
The first up is a hand dyed, super wash merino wool called "Hawaiian Tide Pool". Dyed with Kool Aid. 400 yards of fingering weight squishy wonder awaits you in my Etsy shop. CLICK HERE for more details.
Picture found on
http://www.yelp.com/biz_photos/kapoho-tide-pools-kapoho?select=QT1fr-TRP6Ks1aAlqP7sNg#QT1fr-TRP6Ks1aAlqP7sNg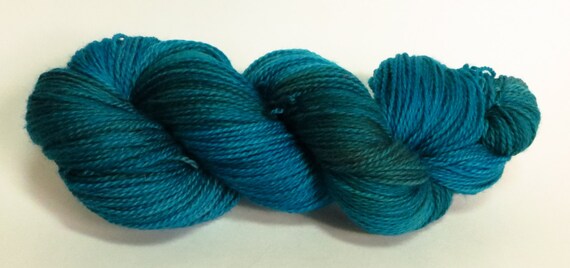 This lovely is "Deep Waters". Hand dyed, super wash, fingering weight merino yarn. You can find it by
CLICKING HERE
. This was dyed using Kool Aid.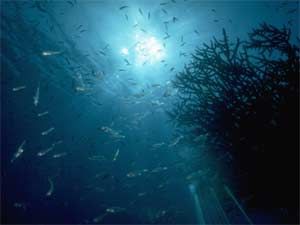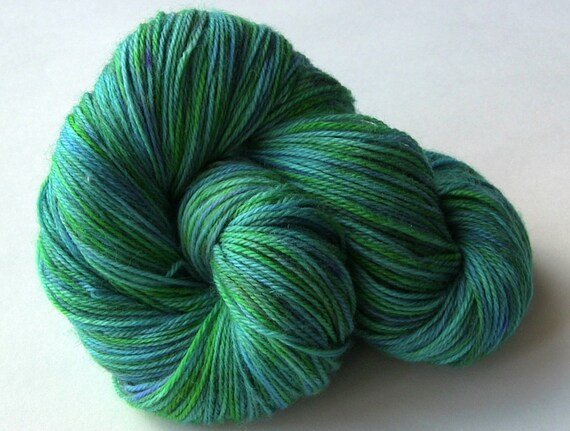 This one is called "Water's Edge." I dyed it with Wilton's food coloring, then over dyed it with Kool Aid. Very pleased with how this turned out in the end! This one is a wool/nylon blend, 450 yards. CLICK HERE for details.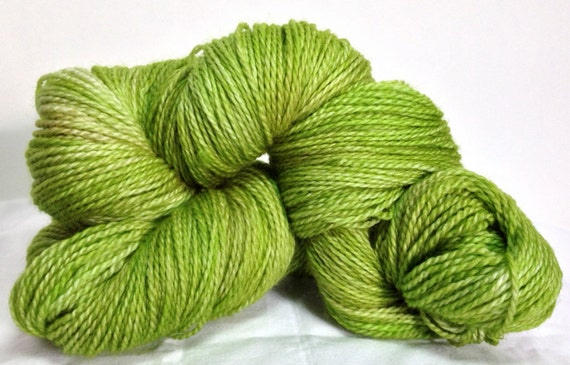 Here is "Green Olive". Super soft, fingering weight, super wash merino yarn dyed with Kool Aid. Though I'm not a fan of olives, this yarn makes me smile! CLICK HERE for details.
Stay up to date on new shop listings by
liking my Facebook page,