I've been crafting like a mad woman lately! I would love to be able to show you everything I'm working on...but some of the projects are holiday gifts so I won't be able to show you those until they have been given.
I can show you some wonderful new bags I've made for my shop!
"Who Stole Christmas?" is a Japanese knot wristlet bag. Features the famous Grinch from Dr. Seuss's "How the Grinch Stole Christmas!" You can view this shop listing by CLICKING HERE. I also have a MADE TO ORDER option for a bag using this fabric. You can decide what kind of pocket you would like or no pocket at all.
I've had requests from customers for project bags that are big enough for sweater sized knitting/crochet projects. I took those requests and came up with a few new bag creations!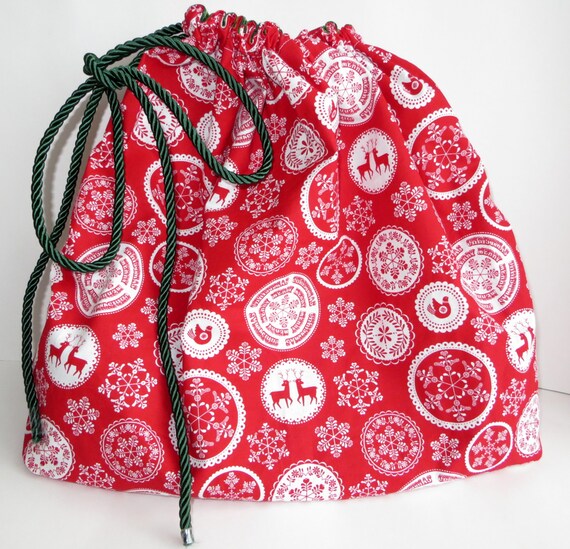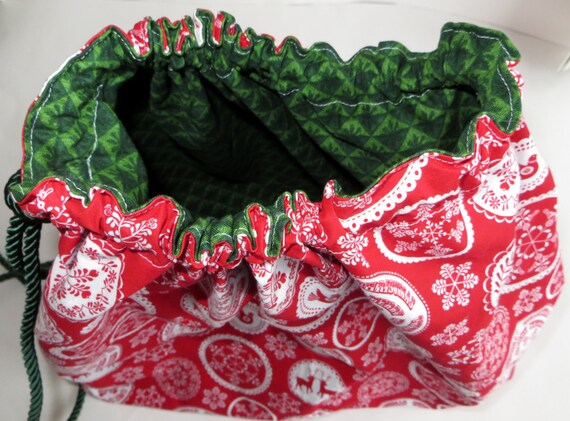 "Winter Wonderland" is a large drawstring bag that can definitely fit a sweater sized project in it! I also love how these bags could be used not only to carry your favorite crafting project, but also as reusable, eco-friendly gift bags! I'm all for less waste during the holidays, and I could see these bags being perfect gift bags to be used for years to come! For more info on this bag, CLICK HERE.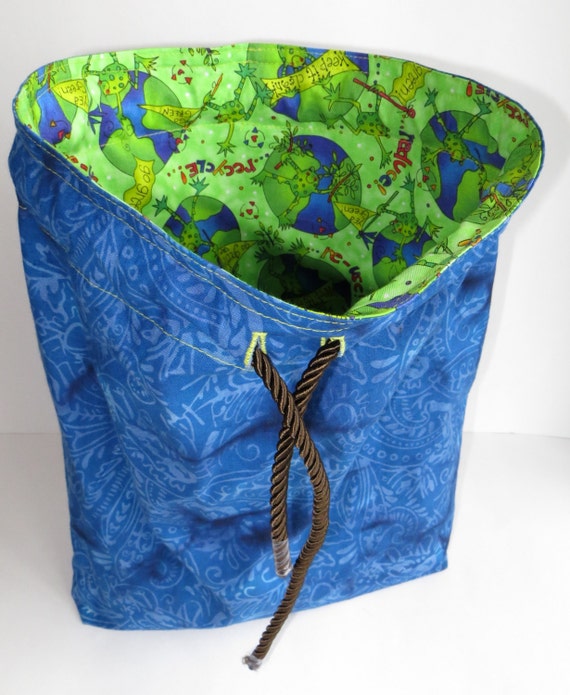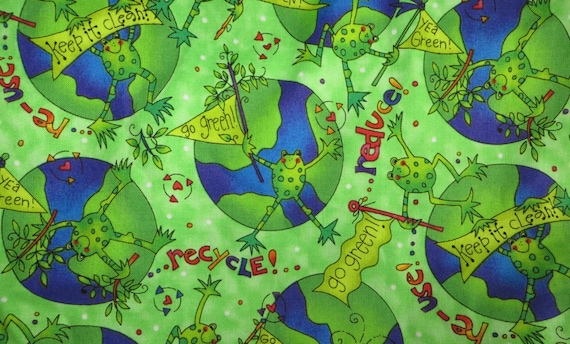 Speaking of eco-friendly, this bag is all about "Reduce, Reuse, & Recycle!" This bag is smaller than "Winter Wonderland," but can still fit a shawl sized project in it. For more info on "Eco Love," CLICK HERE.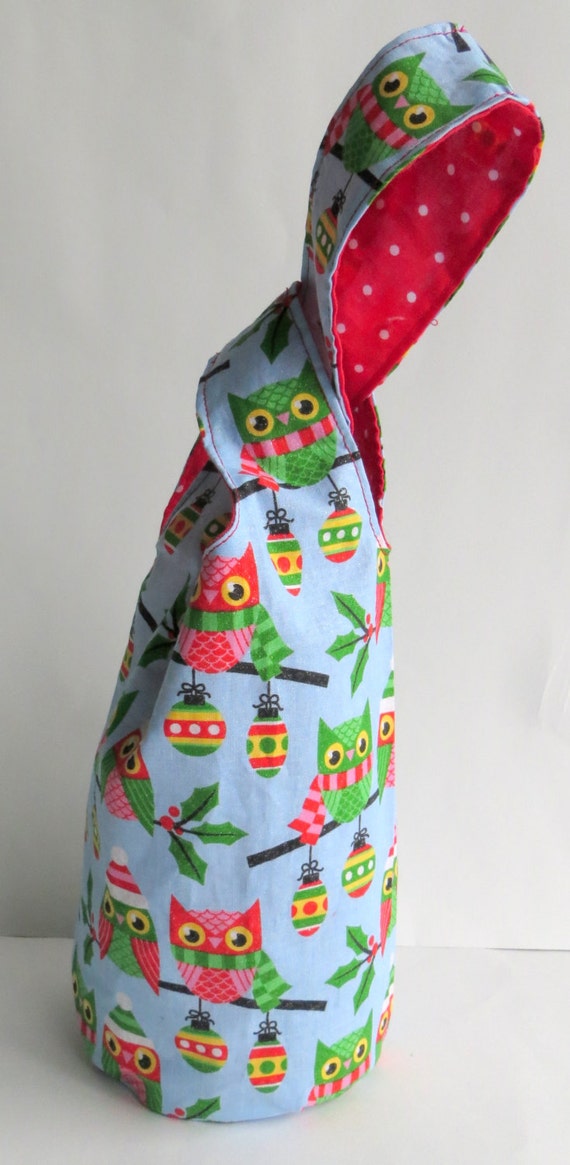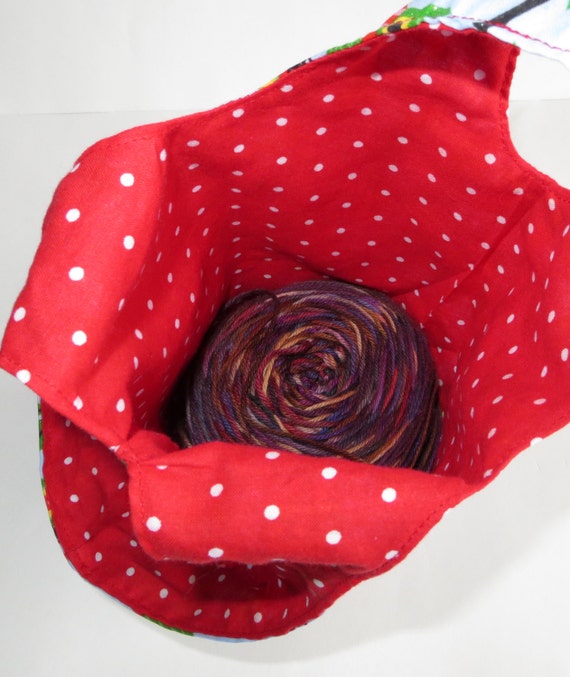 "Christmas Owls" is another Japanese knot bag that I created for the holiday season. The owls are just too cute! CLICK HERE for more details.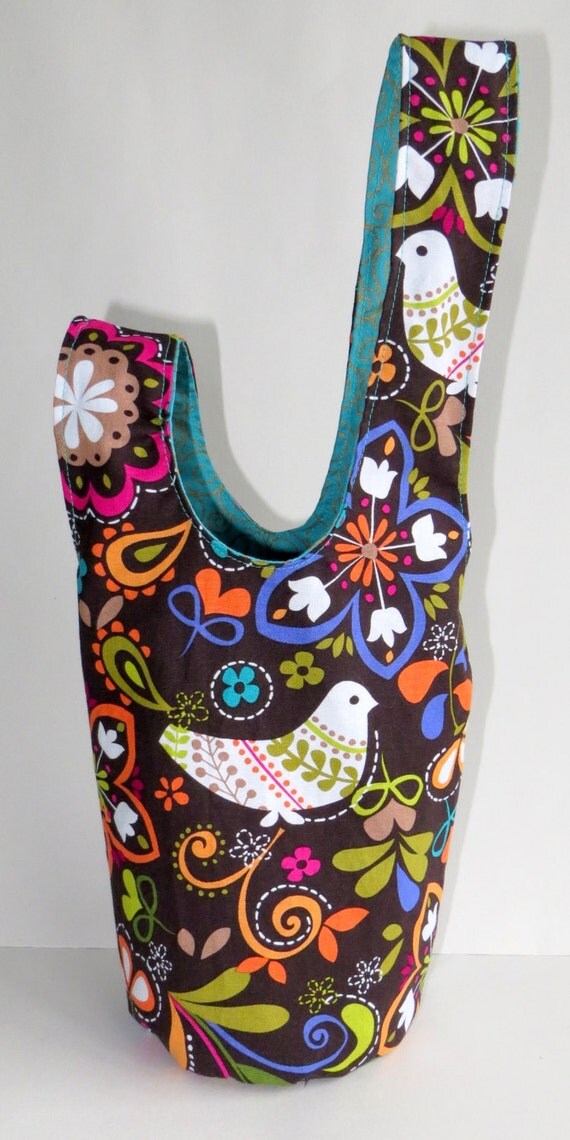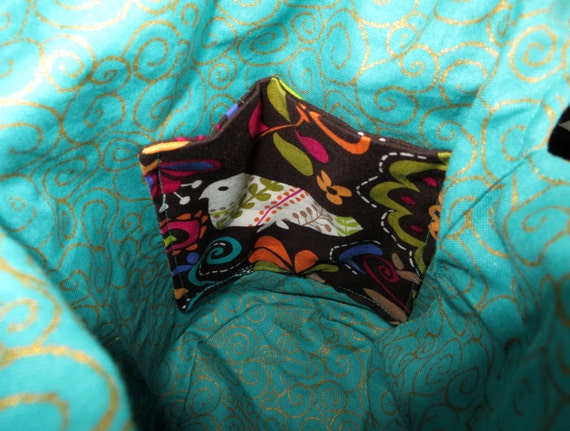 "Norwegian Birds" is a fun Japanese knot bag featuring beautifully bright and happy colors along with cute birds. The inside fabric is teal with golden swirls that matches with the teal swirls and flowers on the outside of the bag. For more info, CLICK HERE.
I'm going to be shipping for the holiday season until December 20th before I put my shop on vacation mode. Since I have no control over shipping, I can't guarantee if you order on the 20th, that your items will arrive for Christmas, but I do my best to ship out the day I receive your order, so ordering prior to Dec 20th is recommended.
I am hoping to get a few more bags listed in the coming week if possible. :) I always list new items on my Facebook page first, so if you haven't liked The Purled Ewe on Facebook yet, please do so in order to see new listings first!